Discover Our Story
Choose from Three Different Restaurant Styles
Our 1637 Main Dining Room offers fine dining with an ocean view, and serves an eclectic menu with something for every palette.
Our Ship's Cellar Pub, "Down Below" from our Dining Room, features an incredible sailing aesthetic with tiger maple wood paneling, bead board, and many detailed touches from our master carpenter. Offering the same full menu as our Main Dining Room, and open for lunch seasonally.
Open summers from June through September, our Tavern at Chapman Cottage offers outdoor dining on the deck and covered patio. The Chapman Cottage menu features culinary delights with a variety of small plates for sharing, entrees, and delicious desserts.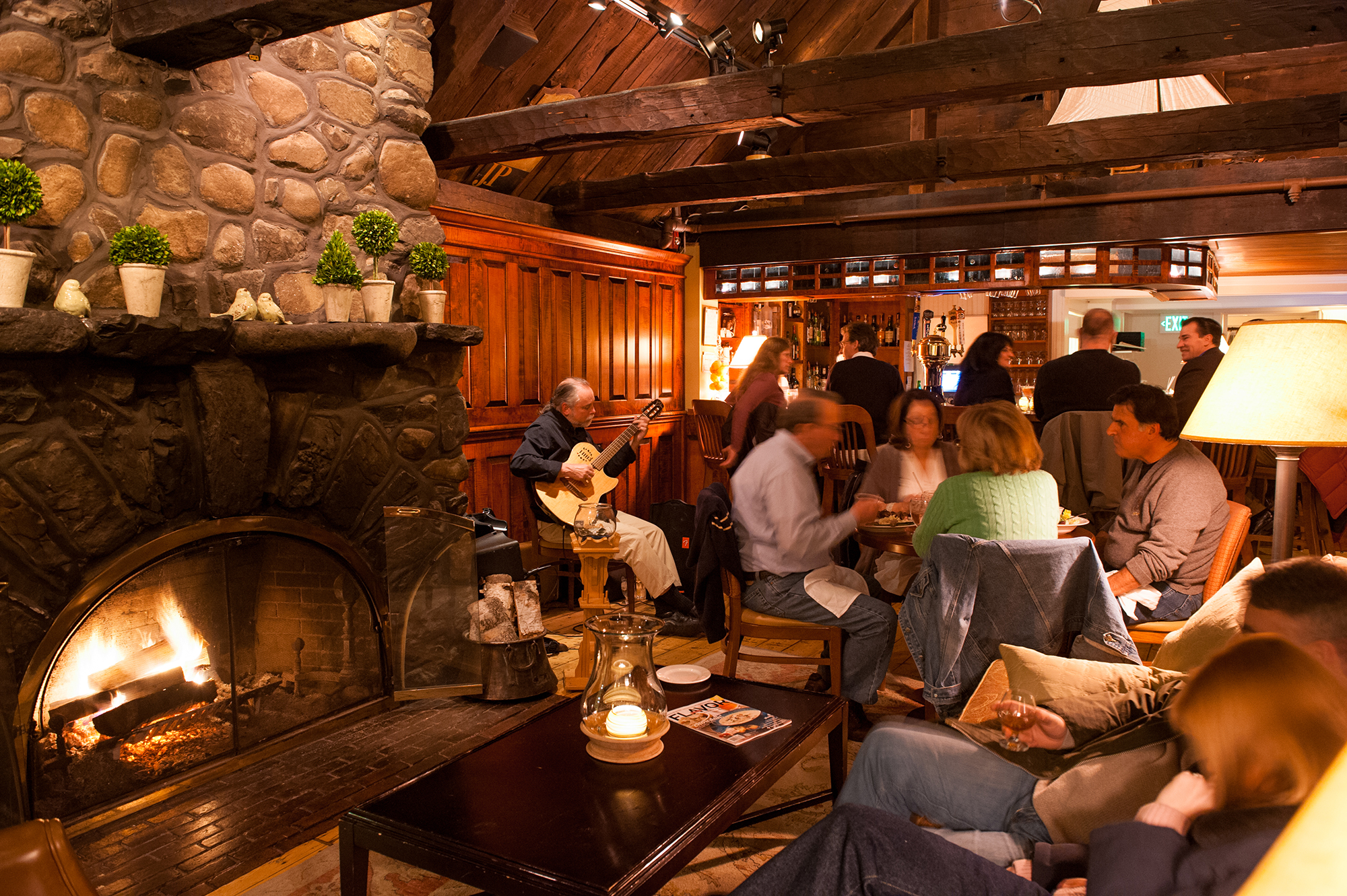 1637 at the York Harbor Inn
Our menu, featured in Food & Wine Magazine, emphasizes local seafood including shrimp, scallops, haddock and lobster! However, there is variety enough to please any palate.
Our menu is enriched with a continental flair in our veal, beef and chicken dishes as well as our incomparable sauces.
Ship's Cellar Pub
The Ship's Cellar Pub is a "must see" facet of the Inn. In recent years, the Pub has been transformed from its former livery stable atmosphere into a rare nautical experience.
Located in the lower level of the Inn, you'll feel as though you are boarding a fine Newport Sailing Vessel.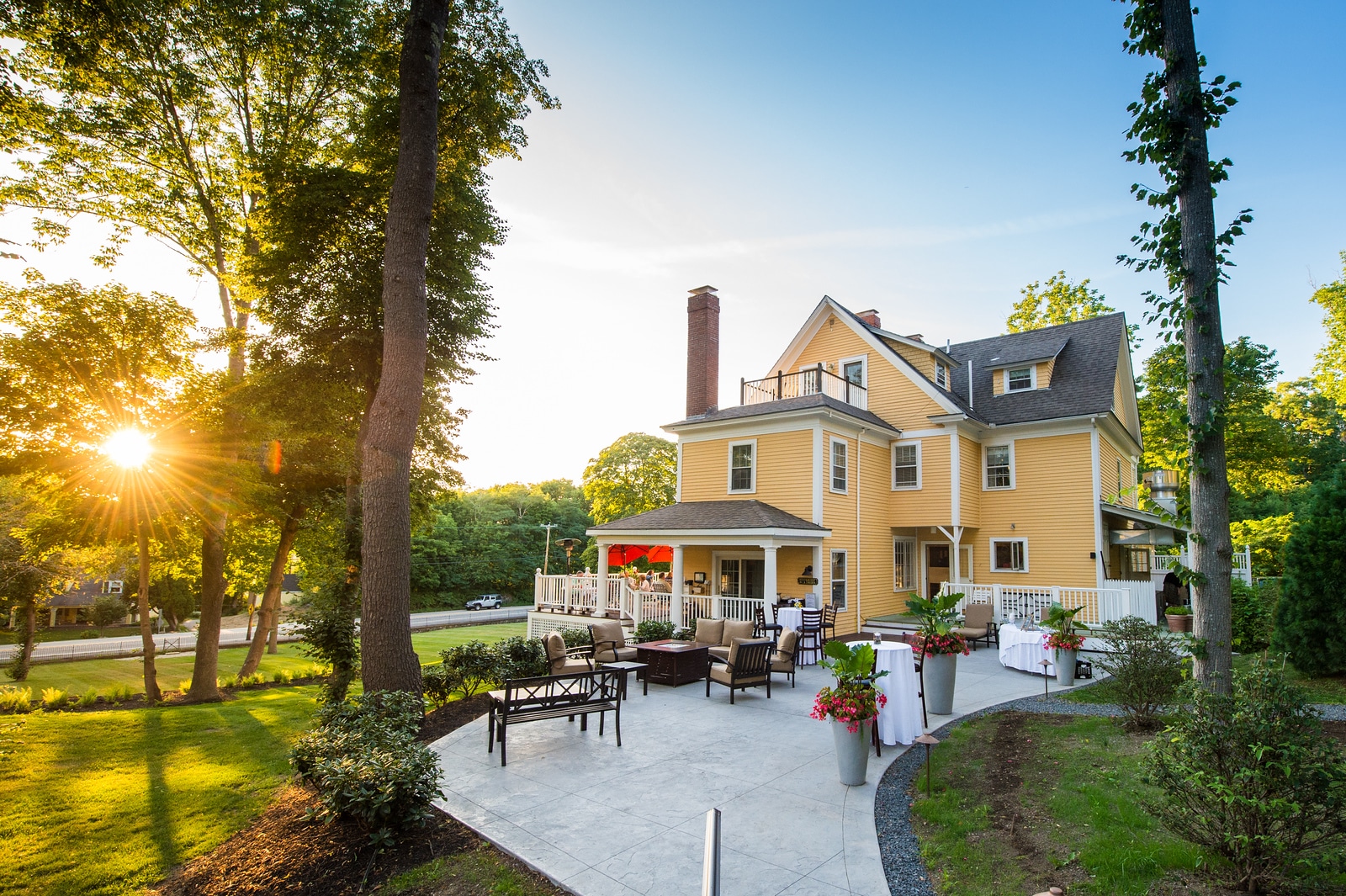 Tavern at Chapman Cottage
Closed for the season - see you spring 2024! The Tavern at Chapman Cottage has a wide selection of local and regional beers on tap, as well as creative cocktails that use fresh, seasonal ingredients. Мenu features classic New England fare including lobster rolls, clam chowder, and fish and chips. The ingredients are fresh and locally sourced, and the dishes are prepared with care and attention to detail.
Upcoming Events
Special Events including Comedy Shows, Live Music, Blues & Brews, Holiday Buffets and more!
Chef Suggestions
Available Friday - Tuesday
Entrée: Steak House Delmonico - Appetizer: Crab & Parmesan Dip - Flatbread: Autumns' Harvest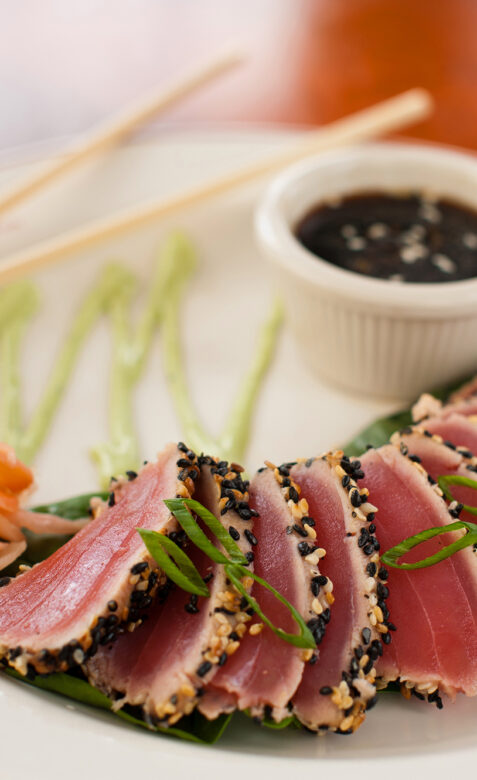 Seared Ahi Tuna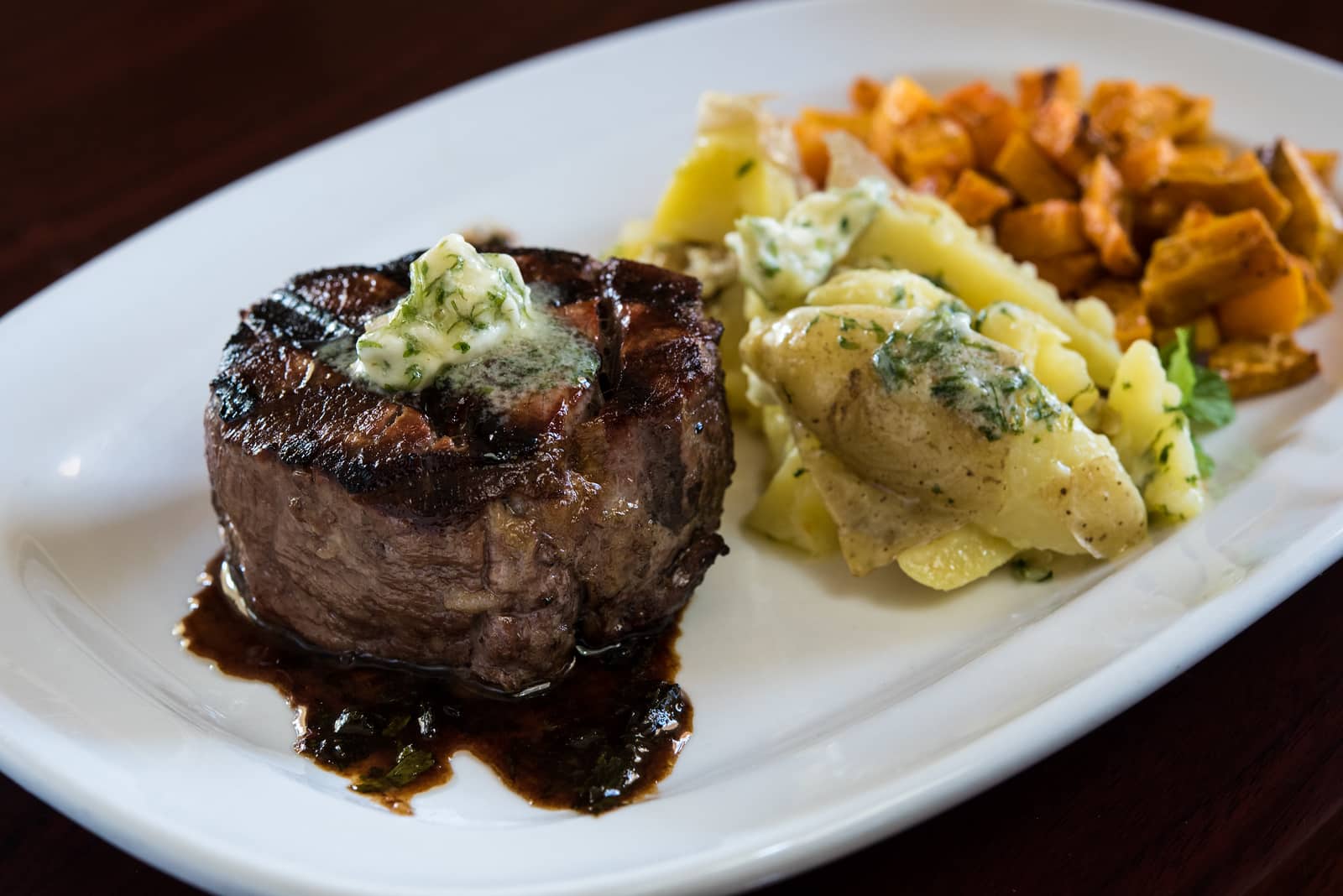 Filet Mignon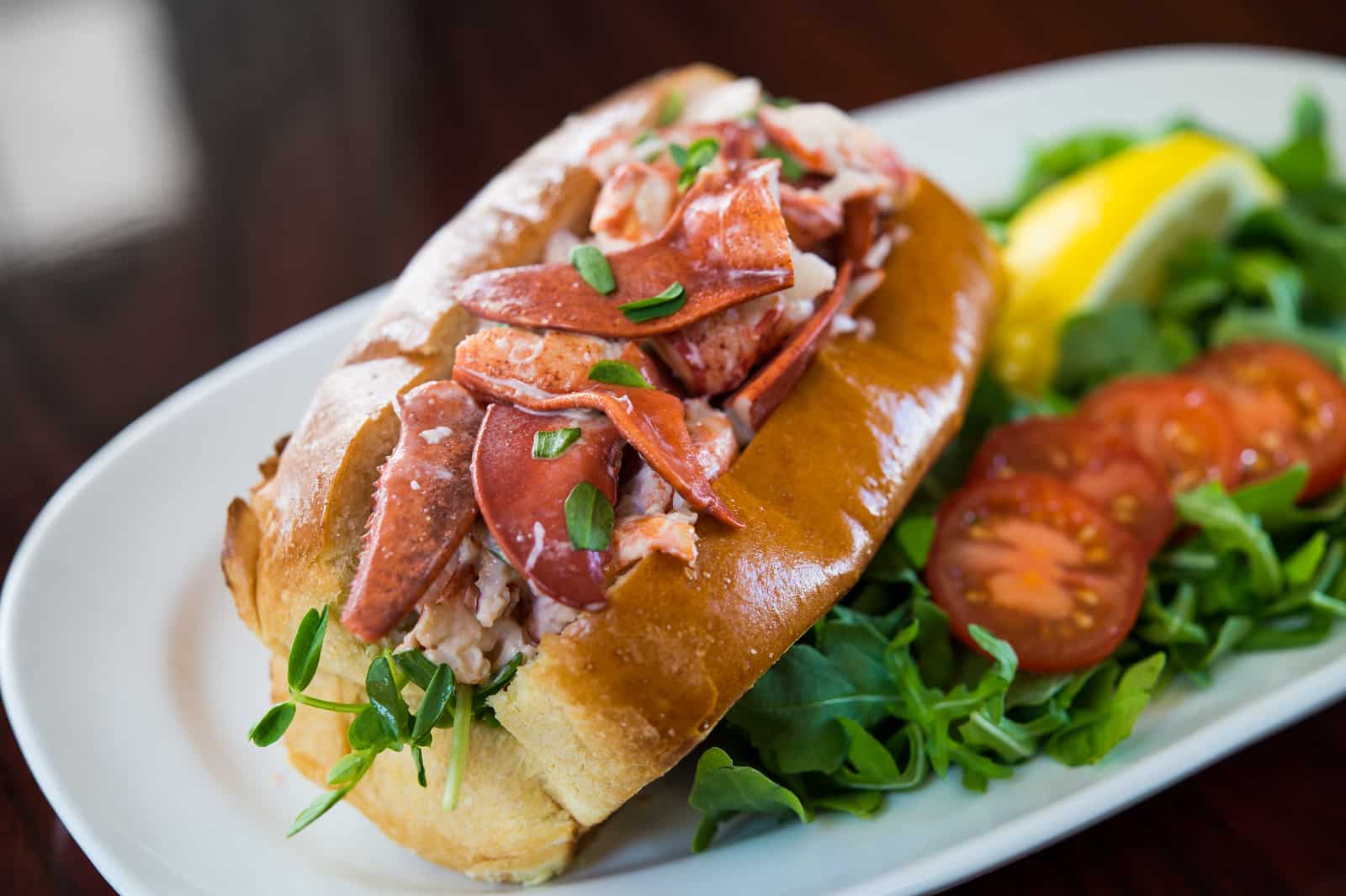 Lobster roll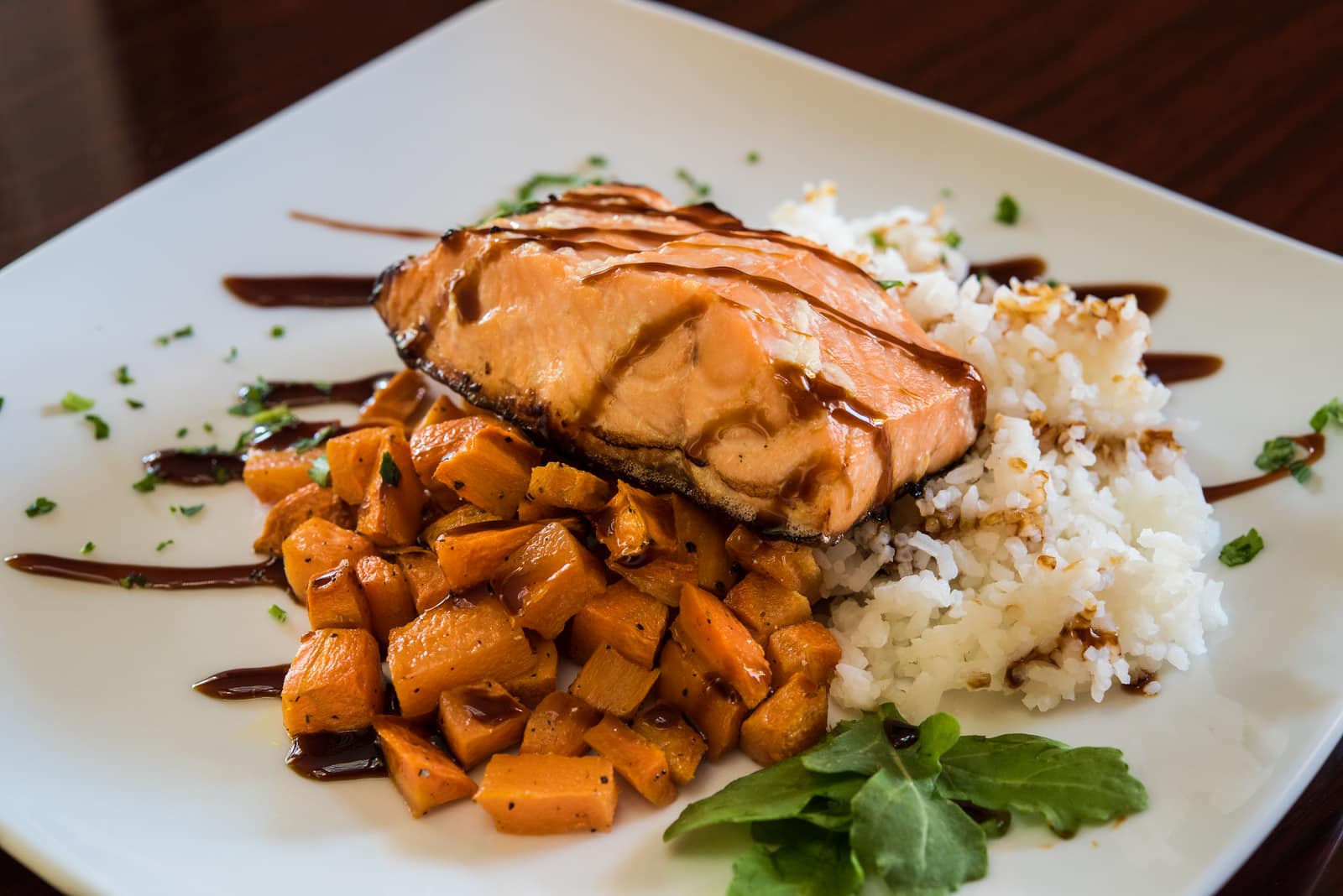 Grilled salmon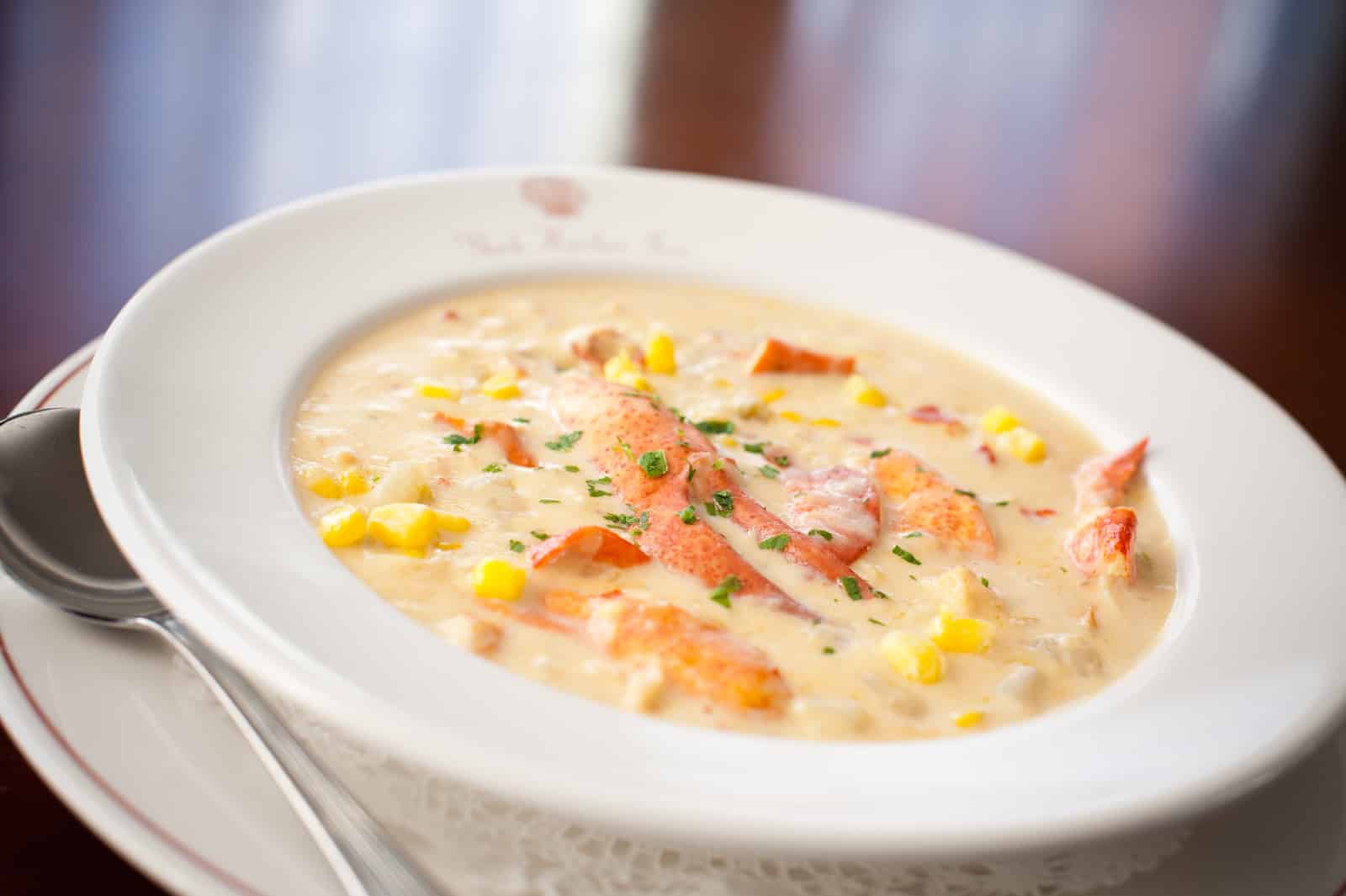 Lobster Corn Chowder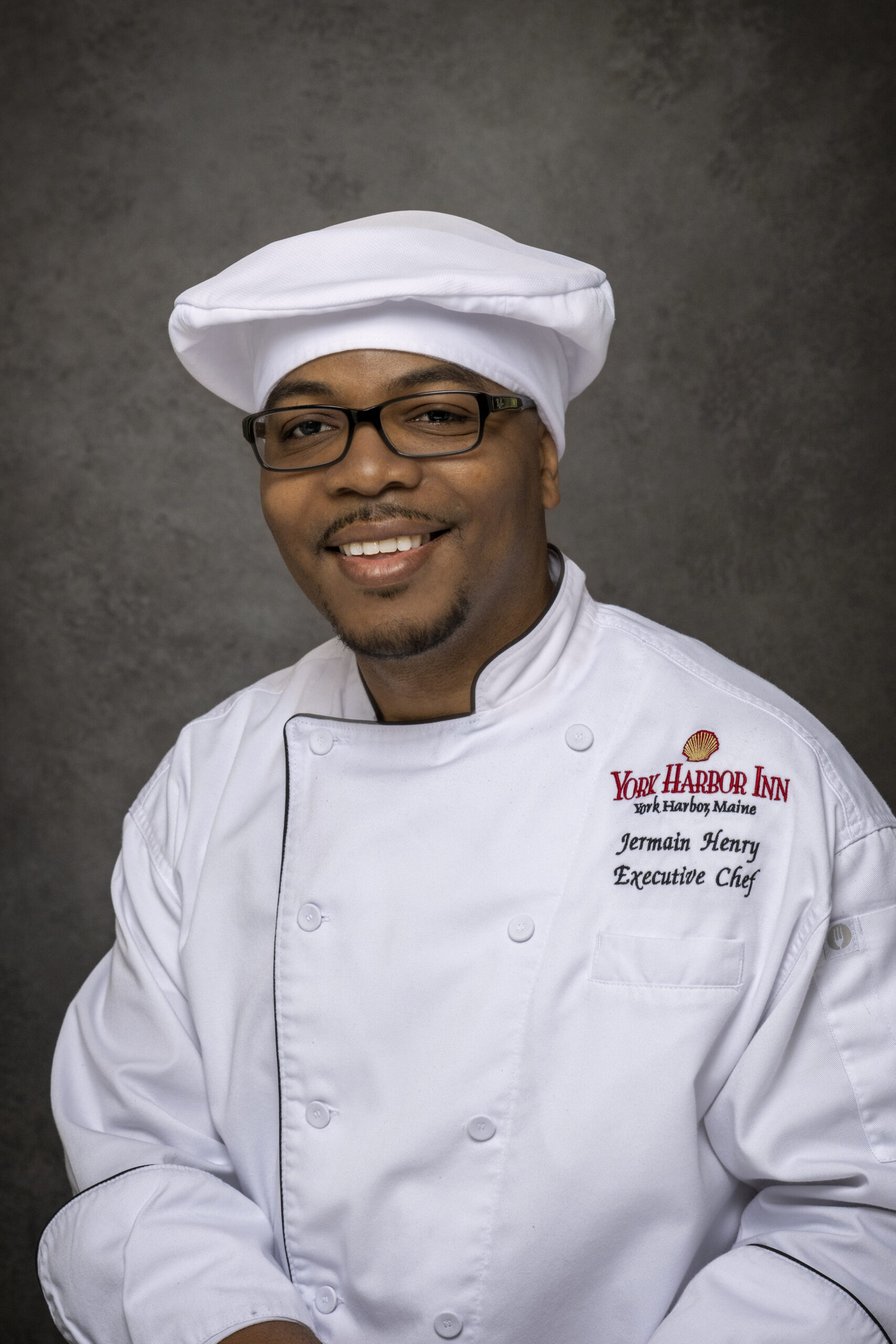 Jermain Henry
Executive Chef
Meet Chef Jermain
Executive Chef Jermain Henry has been with the York Harbor Inn for 15 years, training under Chef Emeritus Gerry Bonsey (retired). Jermain's attention to detail and organization as well as his inventive-yet-classic palette has invigorated the York Harbor Inn's dining experience. Hailing from Jamaica, Chef Jermain occasionally adds a little bit of his hometown flavor to our elegant seaside fare. Whether dining in our 1637 Main Dining Room, our Ship's Cellar Pub, or our Tavern at Chapman Cottage, prepare to be delighted by Chef Jermain's culinary expertise!