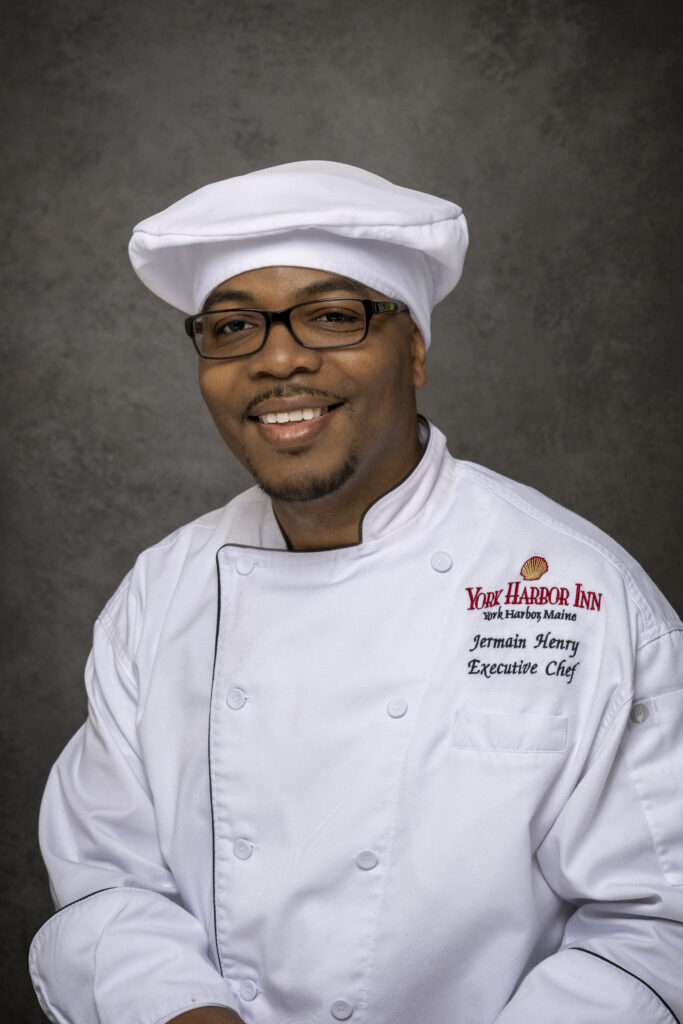 Photo Credit: Patrick McNamara Photo
Chef Jermain's journey is one defined by his fervent love for food and culinary excellence. Born and raised in the vibrant landscapes of Jamaica, he developed an early fascination with the world of gastronomy. As he grew, his passion for creating delectable dishes ignited, setting him on a path that would shape his life in profound ways.
Eager to refine his culinary talents, Chef Jermain pursued his studies at the HEART College of Hospitality. Armed with a solid foundation in the art of cooking, he embarked on a career that would take him to some of the most prestigious establishments in the hospitality industry, including the world famous Sandals resorts.
In search of further growth and experience, Chef Jermain made the bold move to migrate to the United States. This decision marked a significant chapter in his culinary journey, as he traversed various states, honing his skills and embracing diverse culinary traditions.
For the past 15 years, Chef Jermain has called the York Harbor Inn home. This historic establishment provided the perfect canvas for him to paint his culinary masterpieces. Through dedication, innovation, and an unwavering commitment to excellence, he gradually ascended the ranks to executive chef, a testament to his skill and leadership within the culinary realm.
Chef Jermain's creations tell a story of flavors interwoven with his Jamaican roots and global experiences. His dishes are a fusion of tradition and innovation, capturing the essence of his journey and the essence of each ingredient he works with. His influence extends to mentoring aspiring chefs, passing on his knowledge and igniting the same passion he felt as a young culinary enthusiast.
As he continues to steer the culinary direction of the York Harbor Inn, Chef Jermain remains a beacon of inspiration for food enthusiasts and aspiring chefs alike. His biography is one of determination, exploration, and the artistry of flavor, showcasing the profound impact that a fervent love for food can have on shaping a remarkable life.